Construction
Joss Construction is one of the Riverina's largest and most trusted building contractors offering a range of quality complementary services across regional NSW, Victoria & ACT.
Our multi-award-winning reputation is built on our successful delivery of complex and challenging projects, achieved through the technical and professional capability of our people and our collaborative approach towards the common goal, to deliver high quality economical solutions to our clients, partners and the community.
---
Live Project – Quest Wangaratta
Located in the heart of Wangaratta, North East Victoria, this development will comprise a 37 apartment, 72 room Quest Serviced Apartments. Built to specific Quest Service Apartment design guidelines, the apartments include of 1, 2 and 3 bedroom units over 4 levels including on grade carparking to cater for 40 vehicles.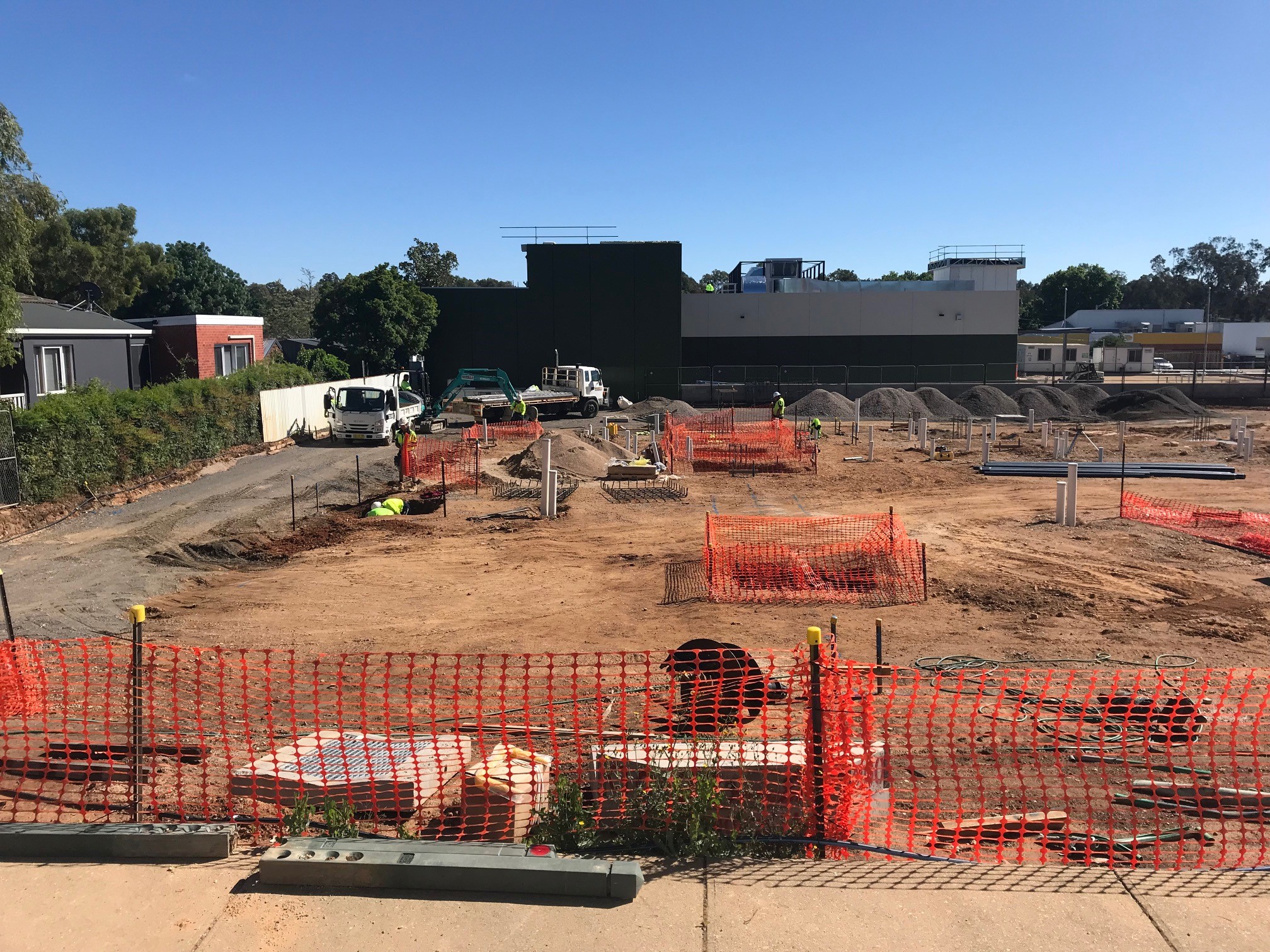 Progress Update 1
Site establishment with all weather access road constructed and inground sewer and stormwater being installed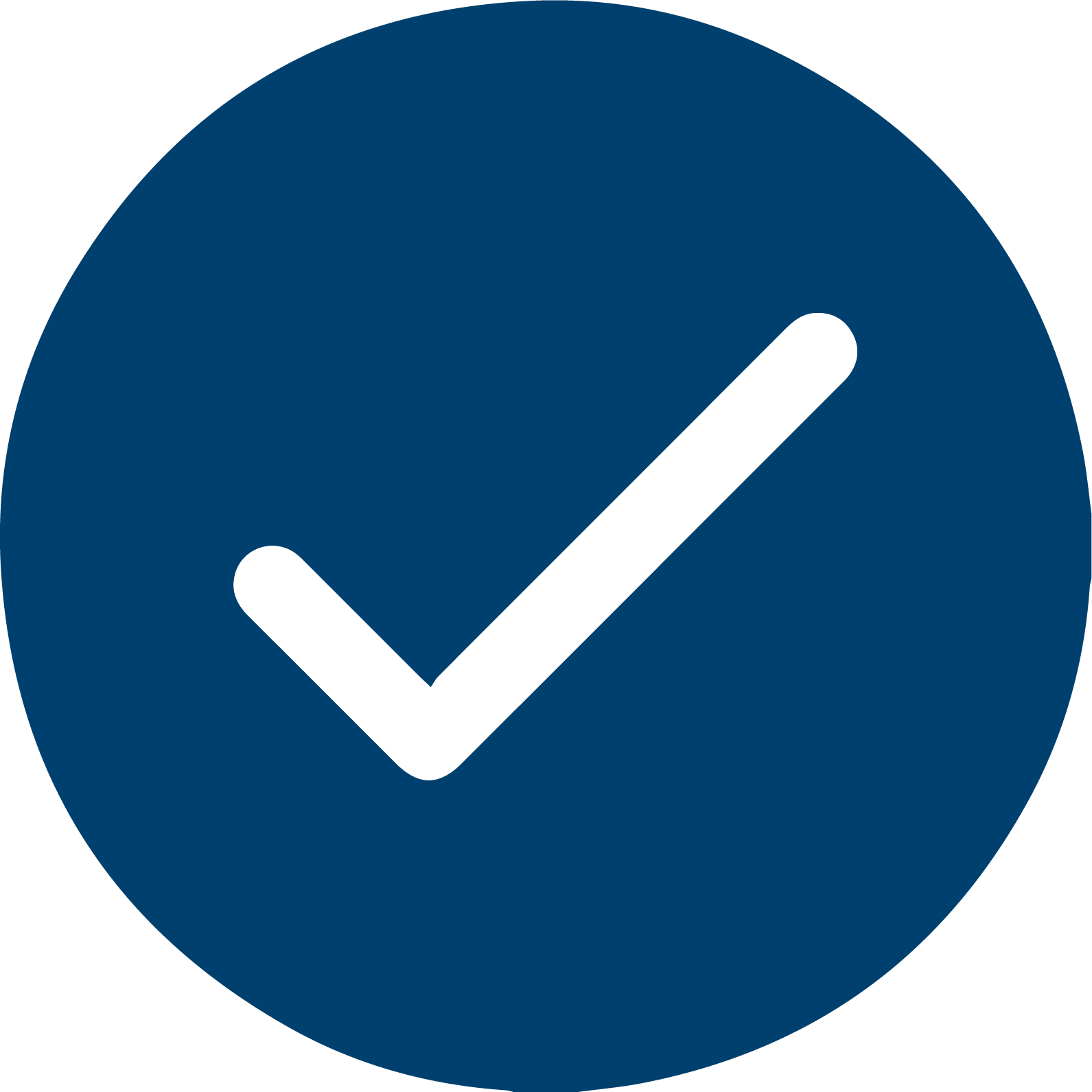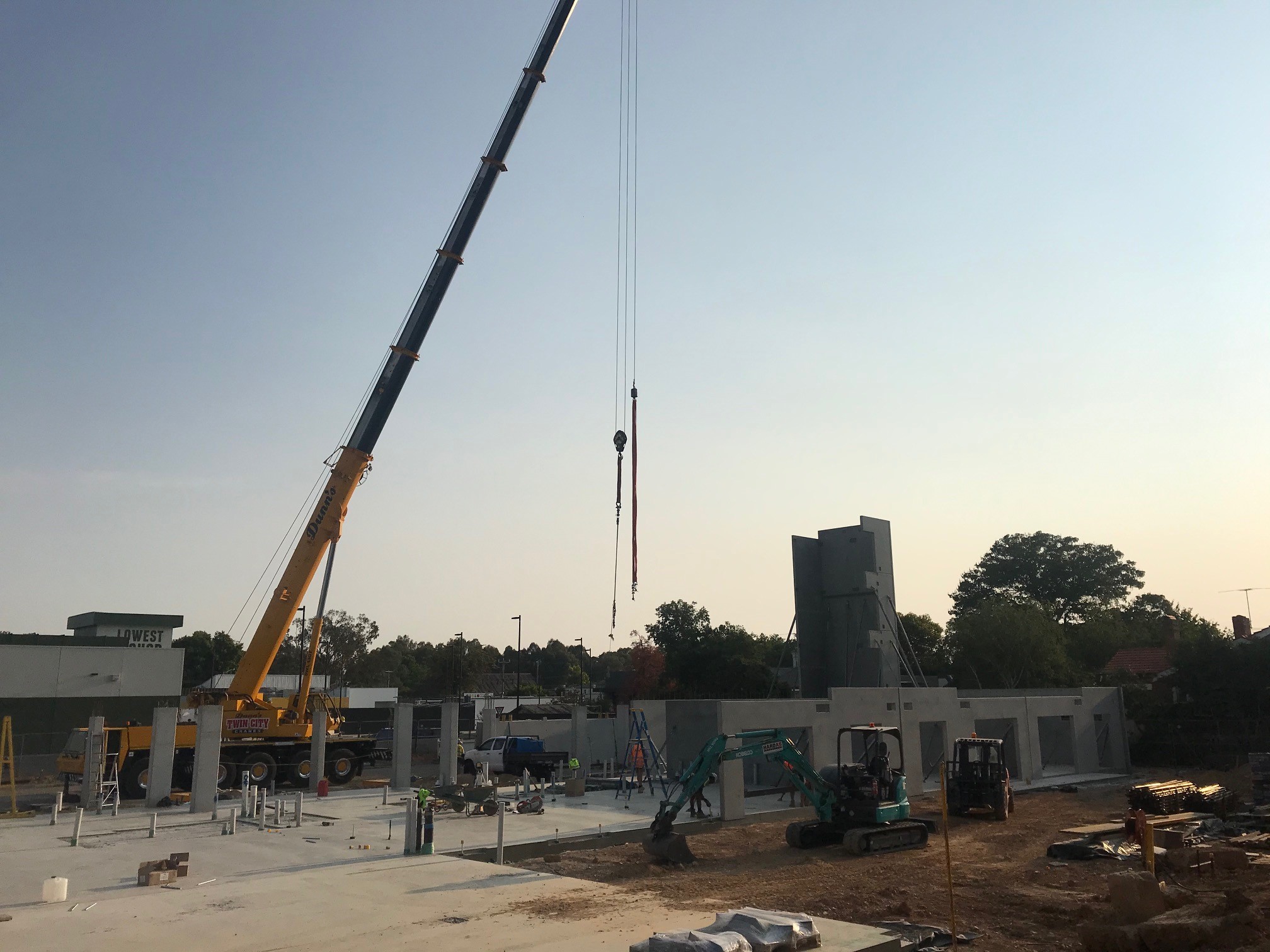 Progress Update 2
Ground floor slab has been completed and also the concrete columns which will support the 2nd floor slab over the carpark area. The first level of precast concrete wall panels are being installed with a mobile crane.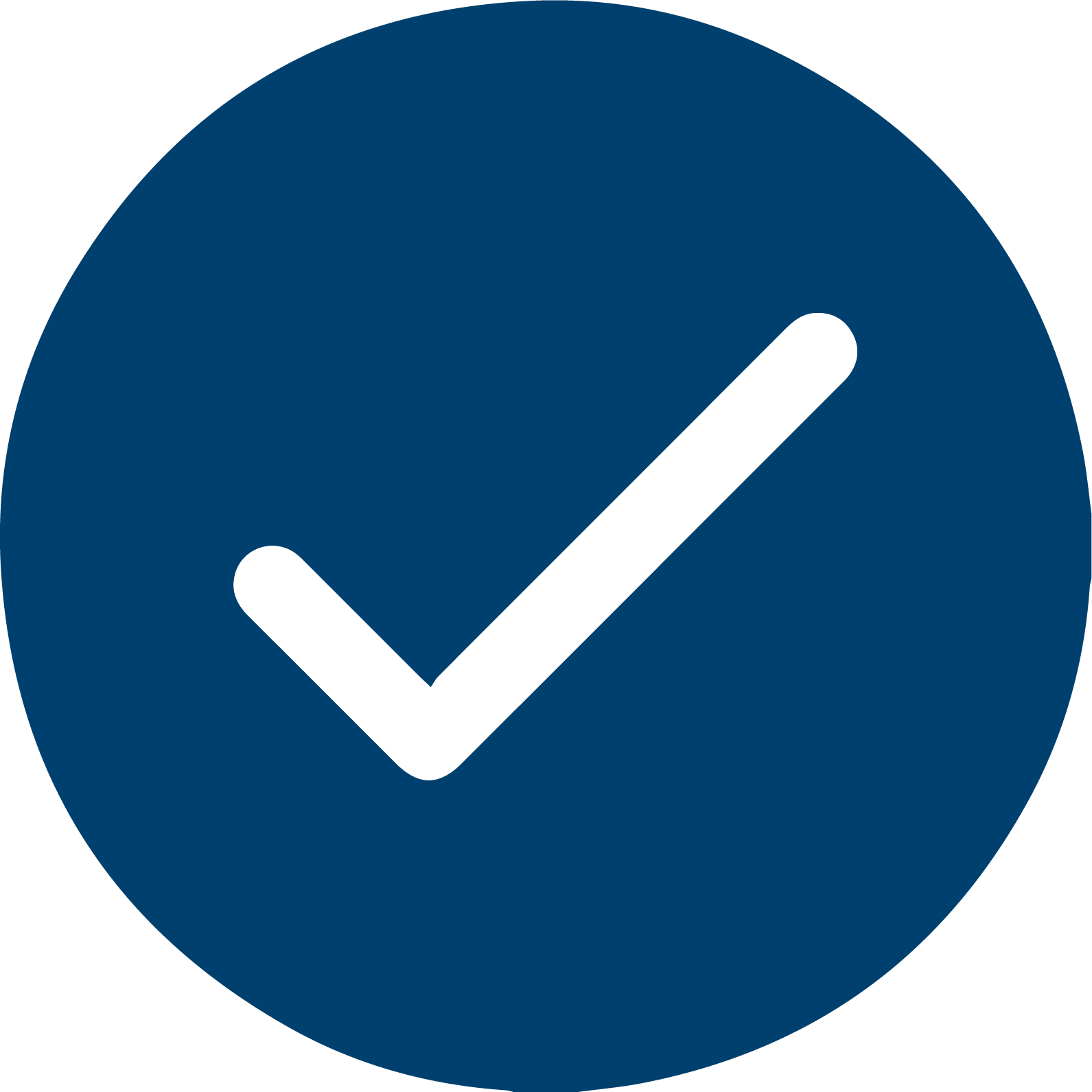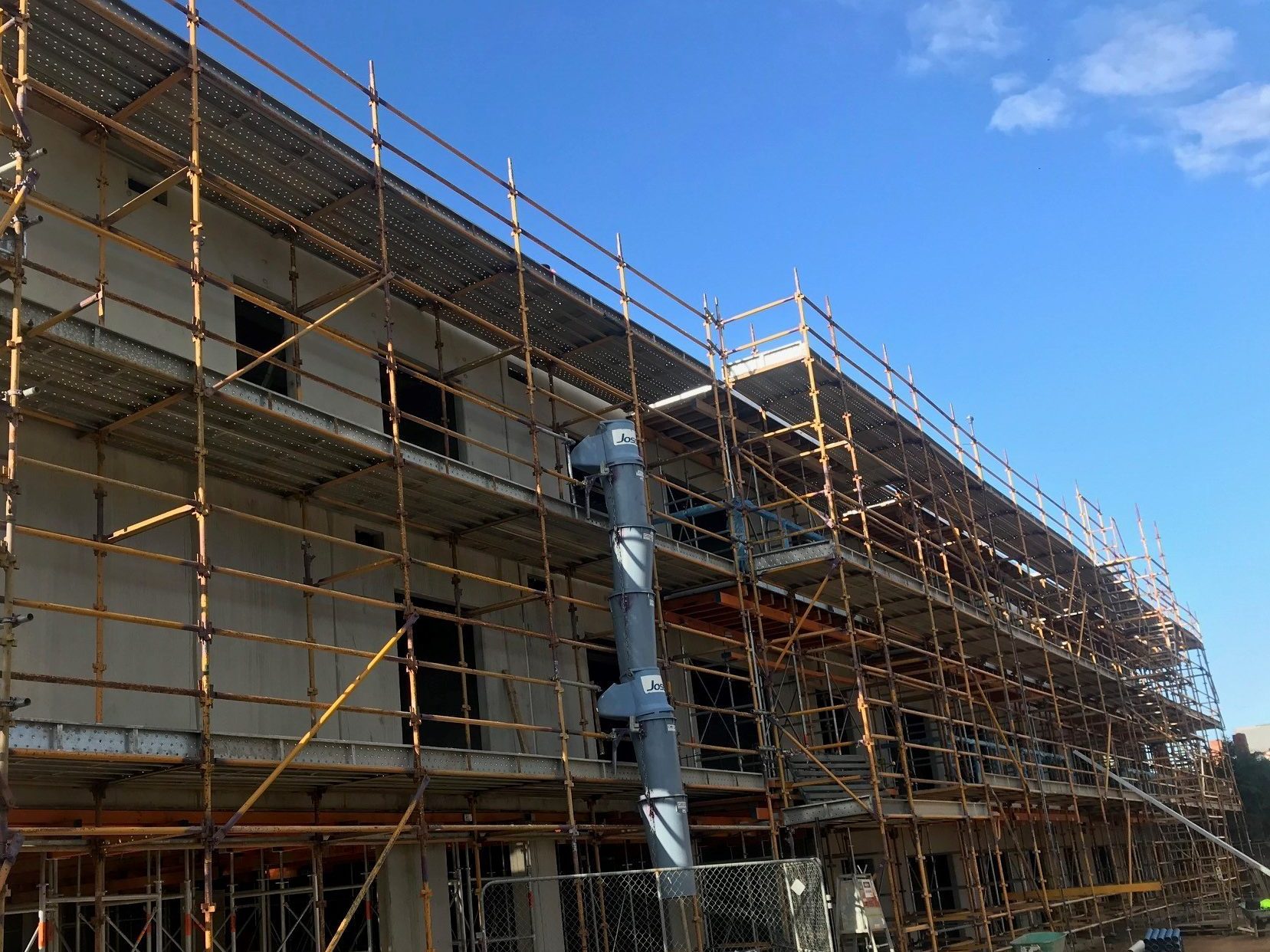 Progress Update 3
Forming up the 4th floor slab which was constructed from an offsite manufactured precast concrete beam system with metal sheet infills. This system removes the need for typical site constructed formwork and requires less support allowing faster progress with the building structure.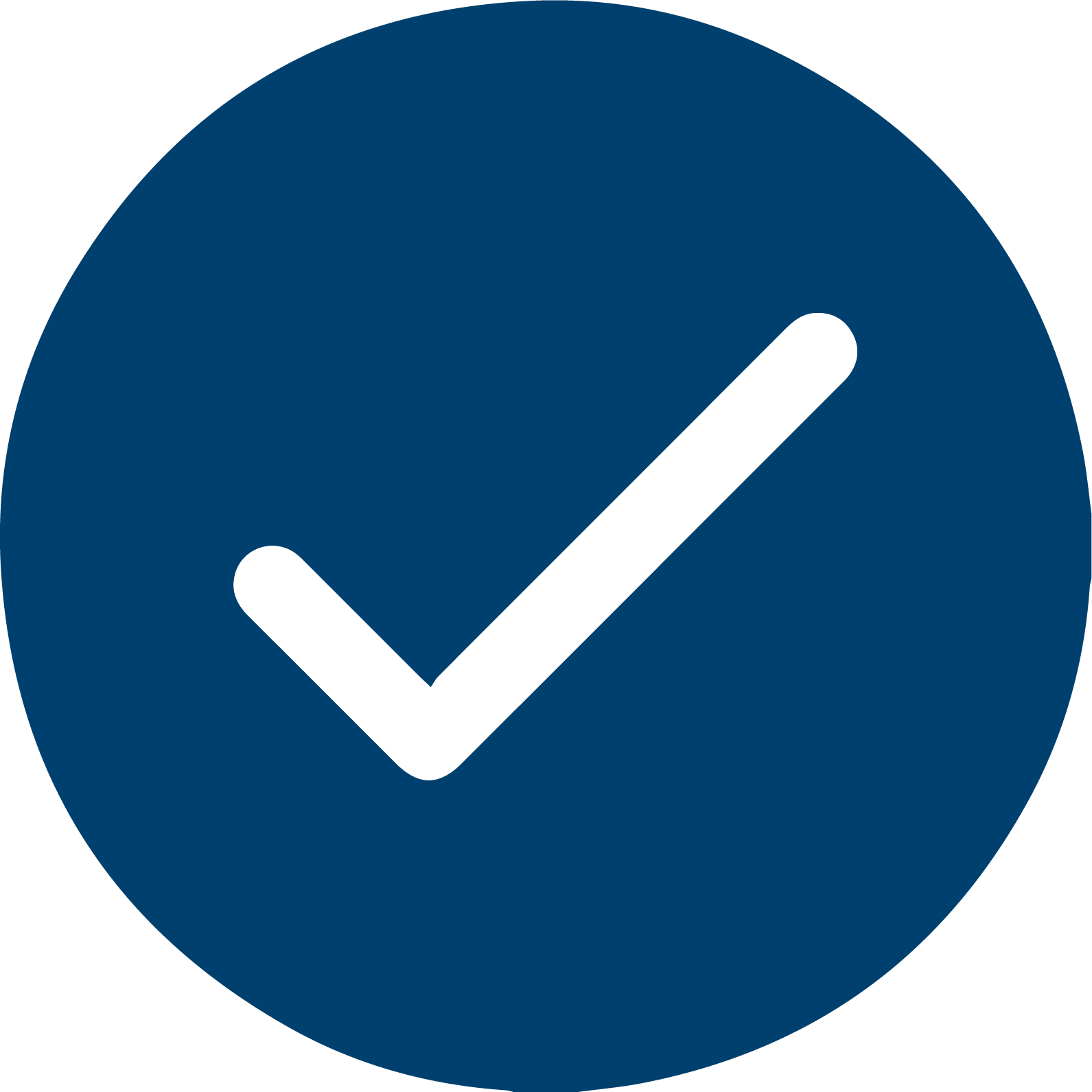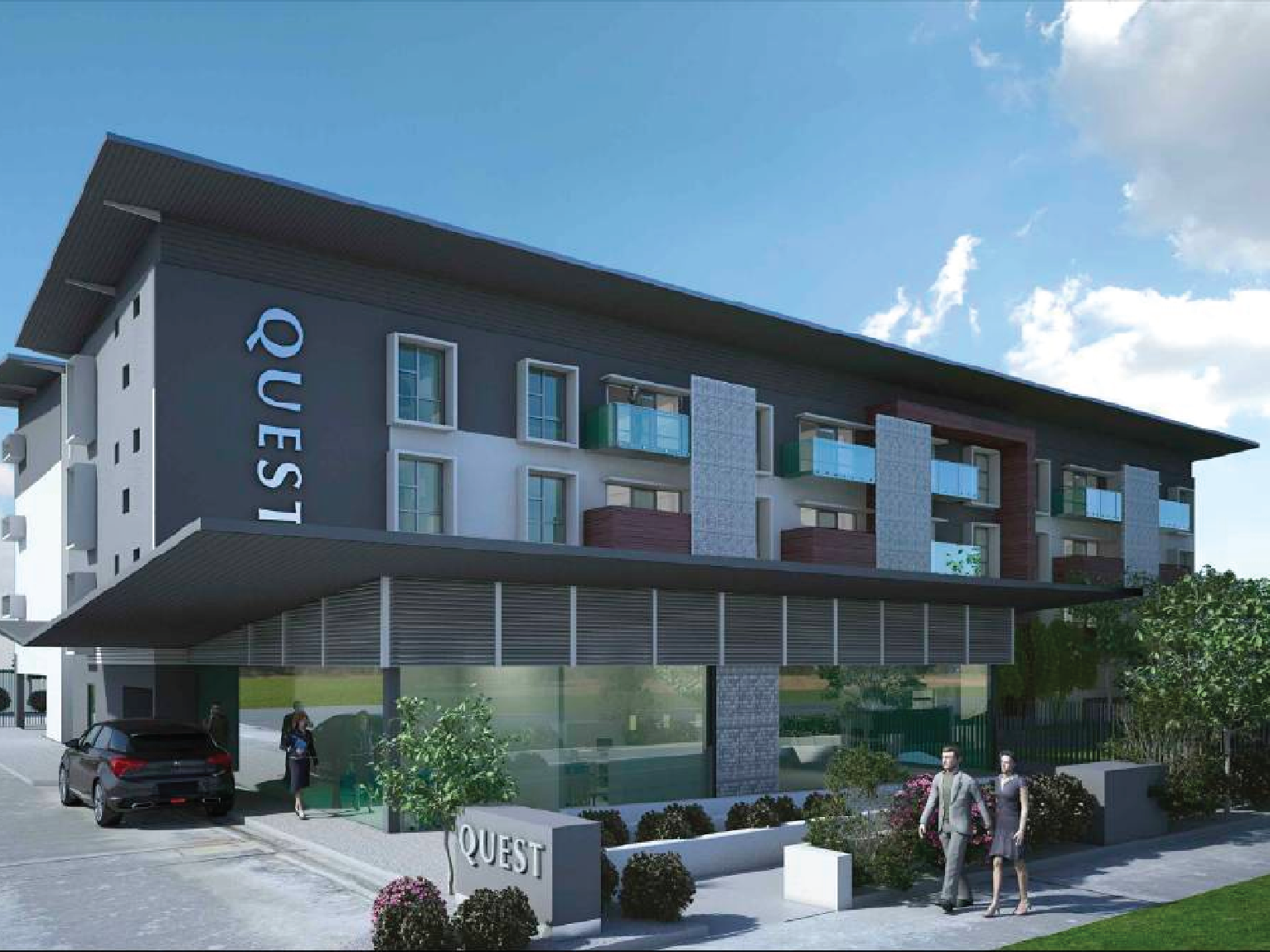 Final completion due 19 October 2020
Stay Tuned