Leadership
At Joss we believe it is important that we don't forget the family values that underpin our culture and that we all have a responsibility in ensuring that our core values are maintained:
Collaborate openly with clients, partners and the community.
Value each individual.
Work safely as a team.
Act fairly and reasonably.
Deliver on our promises.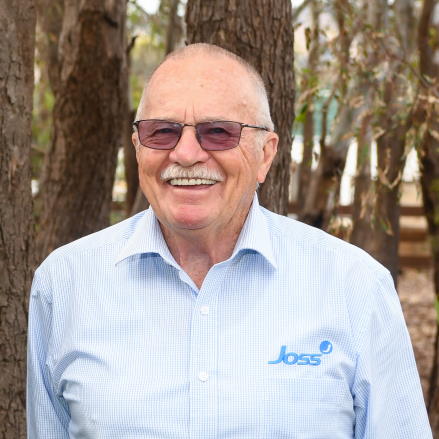 Colin Joss – Founder
I entered the Construction industry in 1960 as an apprentice. In 1975, together, with my wife Lorraine, CF & LM Joss Partnership was formed. With the business expanding we formed Colin Joss and Co Pty Ltd in 1988. Since then I have been fortunate to witness the business grow and diversify to become the thriving and successful organisation it is today.
I am passionate about the Albury Wodonga area and Joss Group's involvement in many aspects of the local community.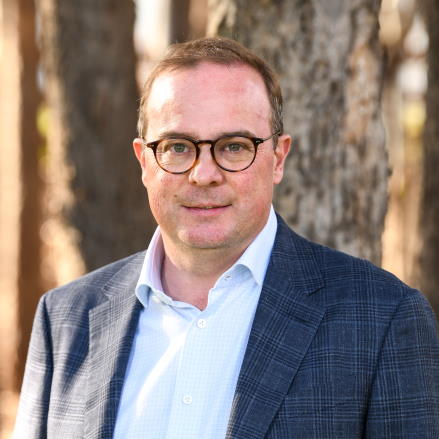 Paul Joss – Managing Director
I commenced my career with Joss Group in 1995. With many years of experience, mentoring, hard work and a dedication to the business and its growth potential I progressed to Managing Director in 2017. I am honoured to sit on various local boards including a Local University, Sporting Groups and as Chairman and Trustee of a Charitable Trust. Together, with the Joss Group and my involvement on these respected boards and their affiliations, I believe I am able to better engage with the local community and to offer my experience and advice on matters which may affect various industries and the wider community at large.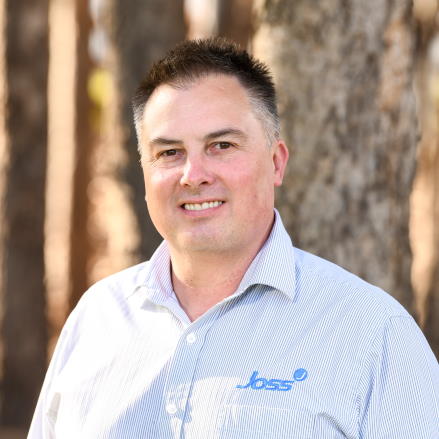 Adam Joss – Director
In 1992 I commenced my career in the construction industry working on local projects. Throughout my working life I have been involved in all aspects of the industry, including project management, recruitment and development, systems development, business planning and general management. These varied professional experiences have assisted me in developing a keen ability to look at the big picture without losing sight of the detail. Whilst now operating in an Executive Company Director role I am privileged to instil the Joss Group's core values into our leadership teams and all of our staff members.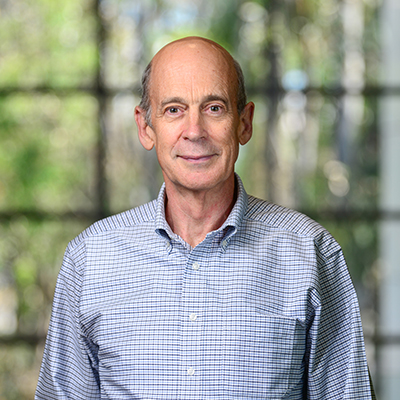 Robert Bennetto – Director
I have significant experience in business management and in the successful delivery of a diverse range of building and infrastructure projects both in Australia and overseas. Commencing as an Non-Executive Director at Joss Group in 2015 I have provided strategic, operational and general management, as well as mentoring and business advice to senior management.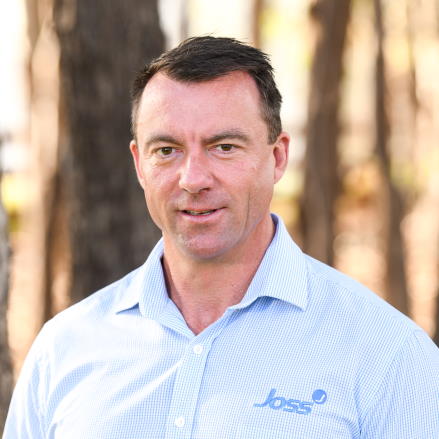 Andrew Cameron – Chief Operating Officer
After completing my degree in Civil Engineering at the Victorian University of Technology (Melbourne), I commenced my career with a large construction corporation in Melbourne. My fascination with the industry and eagerness to gain essential skills and knowledge across all aspects of the building sectors drove me to gain experience working in roles such as Site Foreman, Site Manager, Contract Administrator, and, Project Management. Having grown up on the family farm in North East Victoria, my ground roots eventually drew me back to Albury where I joined Joss as a Project Manager. I have been a senior member of the Joss Group for nearly 15 years' and have managed projects of value up to $230M. It is an honour to now serve as the Joss Group COO and I am excited to build on, contribute to, and share the continued growth, diversity and success of the company.