Our People
We have a wide diversity of roles and people working for us. At Joss we believe our people are our most valuable asset.
Maintenance Supervisor – Luke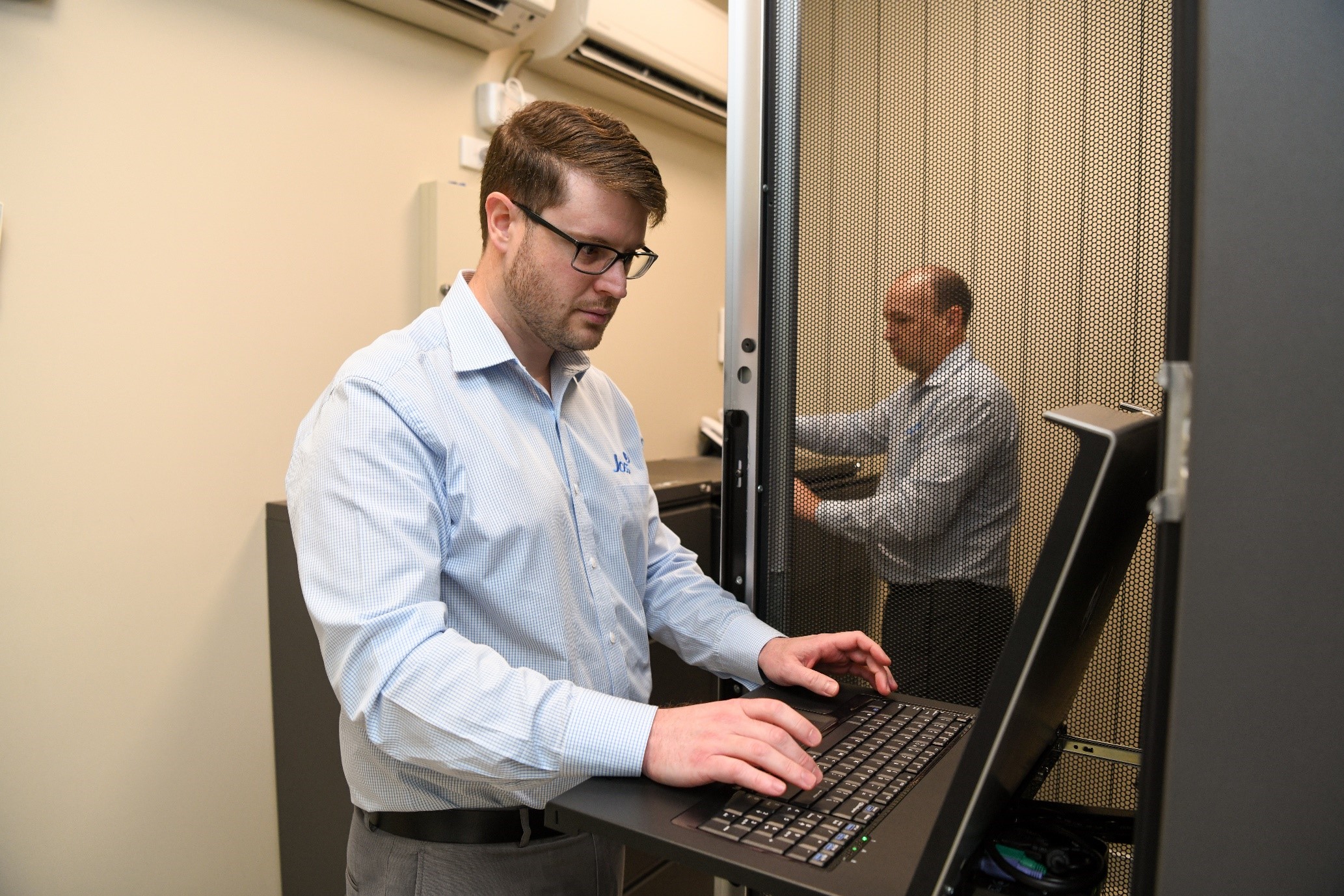 IT Engineer – Nick
I have worked at Joss for over 3 years within the IT department, supporting the technology needs of our wide array of employees and customers. The working atmosphere is friendly and professional with a good work/life balance. Every day at Joss presents new challenges, but with the support of management and the entire team we always achieve the best outcome for the company and our clients.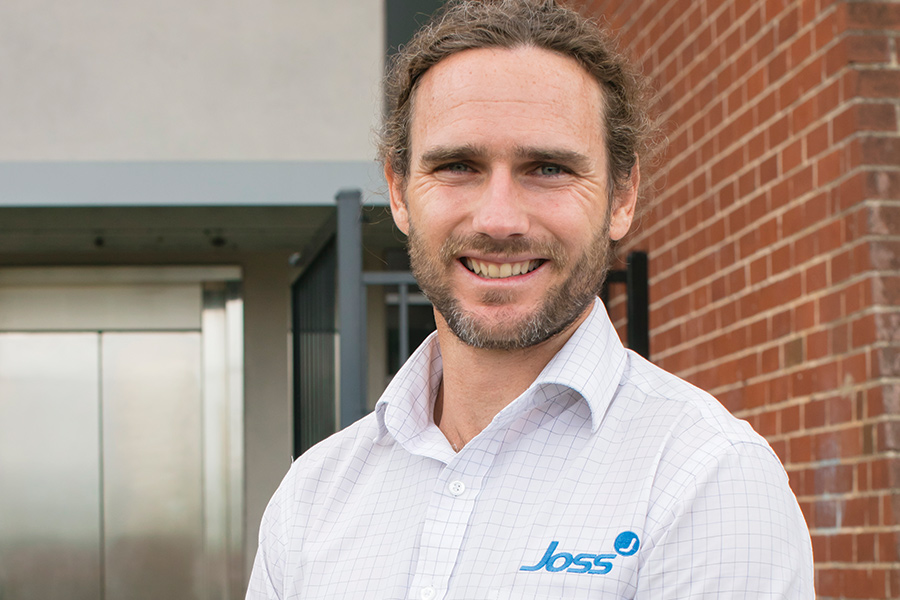 Maintenance Contract Manager – Greg
Over the past 13 years I have been employed by Joss as Maintenance Contract Manager working from our Wollongong Office. The key thing with Joss is that they're a family orientated company – you don't feel like you're just a number. When you put on the Joss shirt you become a part of the family, hence why I've been with them for most of my working career! I enjoy the strong company values and beliefs that are maintained every day.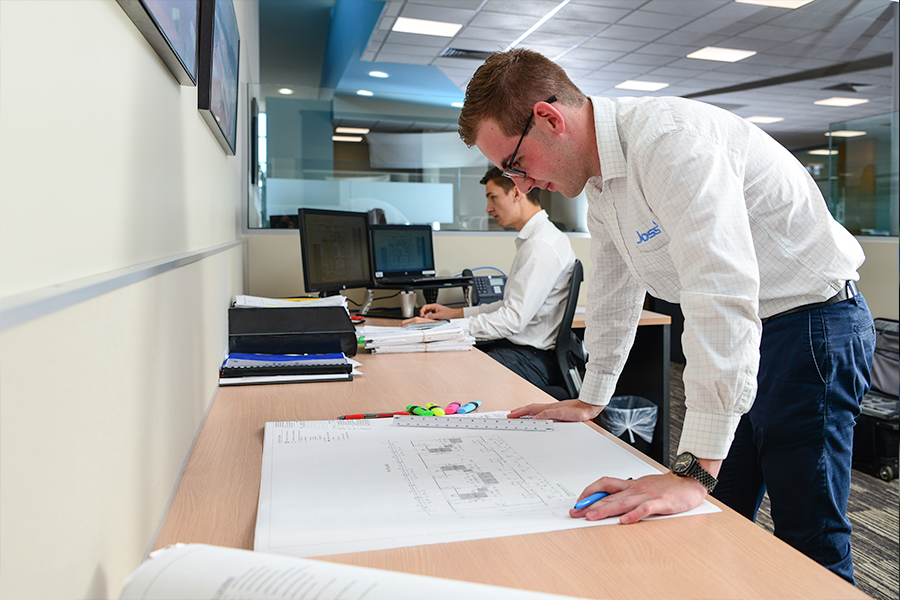 Construction Cadet – Bailey
I am currently in my third year of the Joss cadetship program which so far has offered endless opportunities. The cadetship program involves distant study of a Bachelor of Construction Management through the University of Newcastle, which we are allocated time during the working week to complete. Learning first hand from fellow Joss employees we are exposed to the theoretical and practical workings of construction projects. The Cadetship provides an excellent pathway to developing the skills required to have a successful career in the building environment.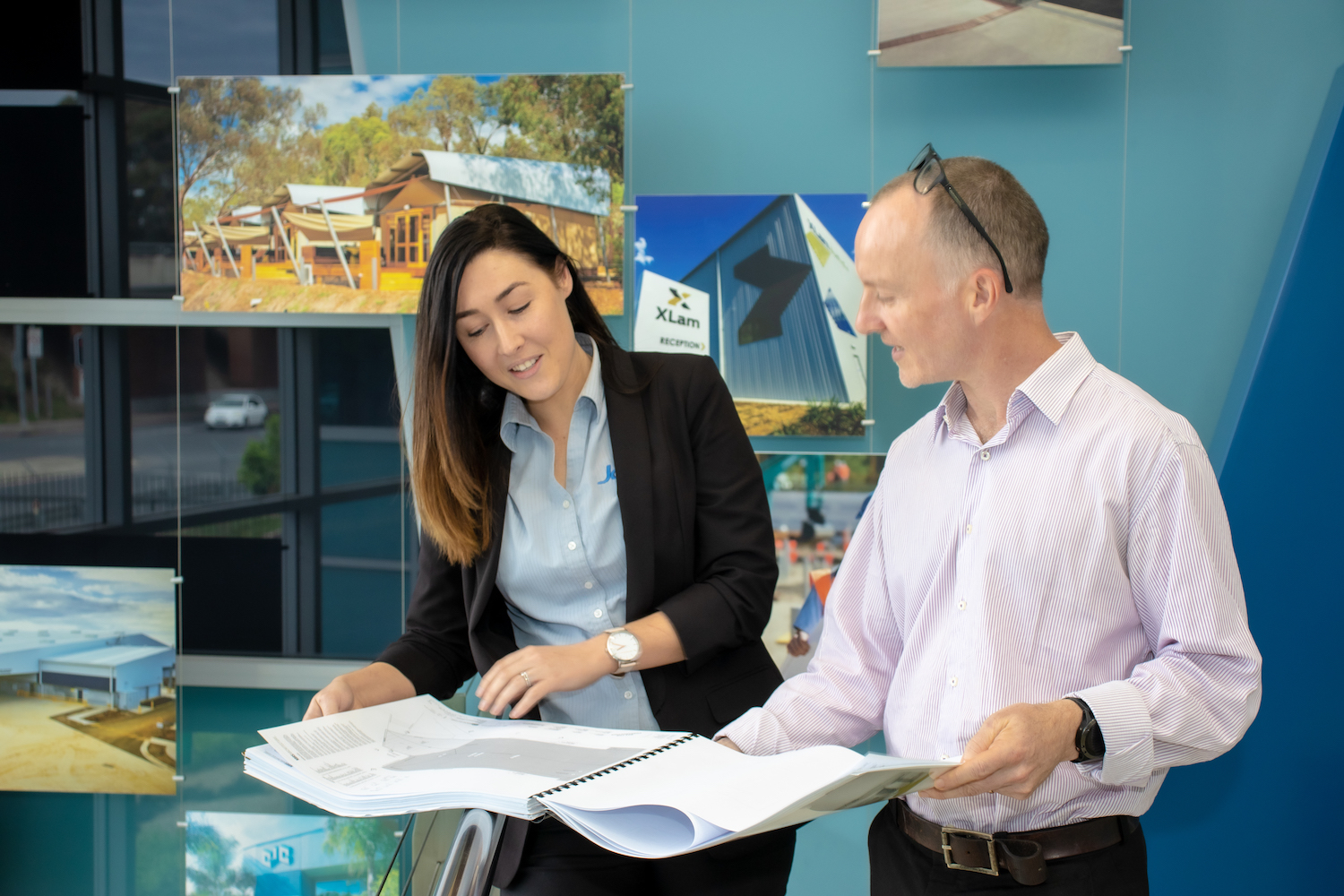 Business Development Manager – Cobie
As Joss Construction's Business Development Manager, my role includes client liaison and relationship management, identifying project opportunities and working with the estimating team to convert opportunities into projects.
As a woman in the Construction Industry, I am proud to work for an organisation that is committed to gender equality and invests in the progression of women in construction. Joss displays this commitment through initiatives such as recently becoming a proud sponsor of National Association of Women In Construction (NAWIC).