Our People
We have a wide diversity of roles and people working for us. At Joss we believe our people are our most valuable asset.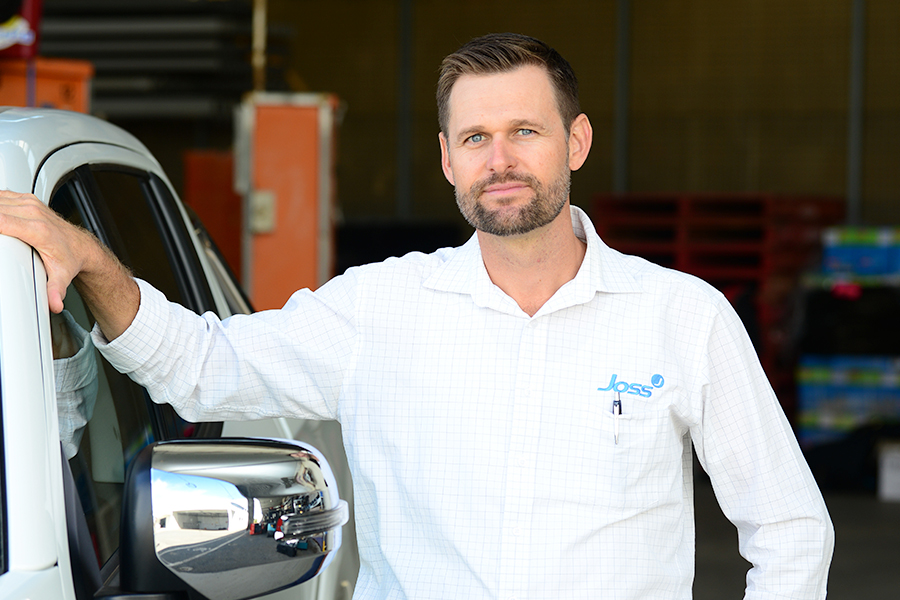 Maintenance Supervisor – Grant
I find my role as a maintenance supervisor rewarding, daily challenges are solved in a team environment and I perform scheduled property visits which allows me to connect and support tenants, subcontractors and Land and Housing Services. Our work culture at Joss promotes high levels of service in a safe and supportive environment.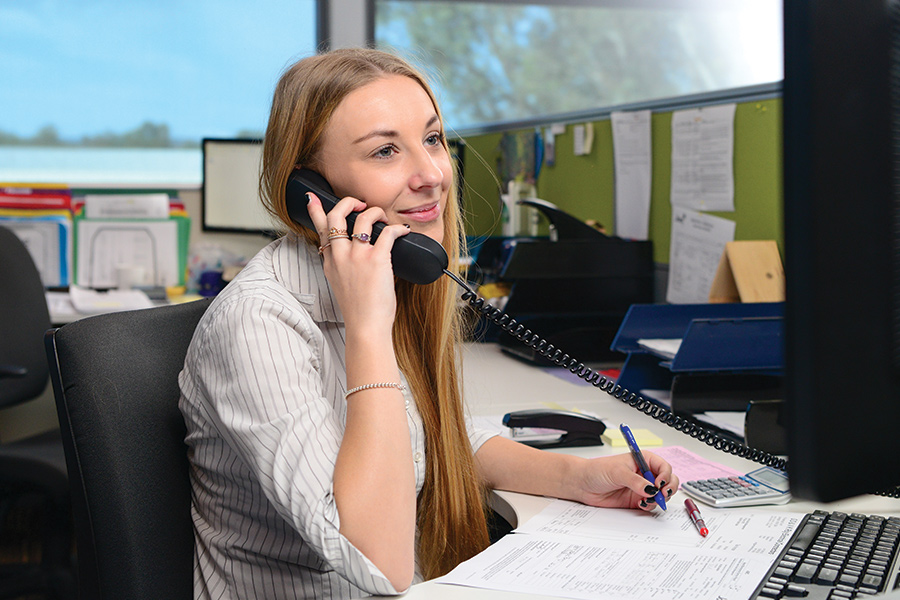 Call Centre Operator – Meg
As a call centre operator it's my job to liaise with clients and subcontractors with regards to the terms and conditions of our contract. I pride myself on delivering a high standard of service and always aim to ensure the experience for both client and subcontractor is positive and hassle free.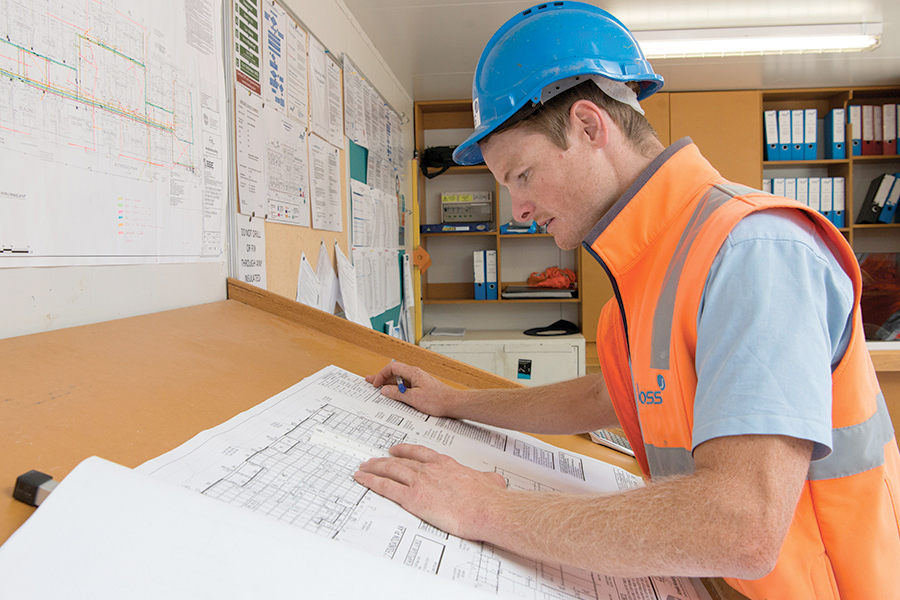 Construction Site Manager – Luke
I began working for Joss as an apprentice and I'm now a Site Manager responsible for the day to day site activities of a project. My goal is to ensure the project is completed within the required time frame and that the quality and safety of the project is maintained to a status of excellence. I enjoy the friendly and hard-working environment of Joss and I consider many of my colleagues as friends. I like the background of Joss, from where it started to where it is now.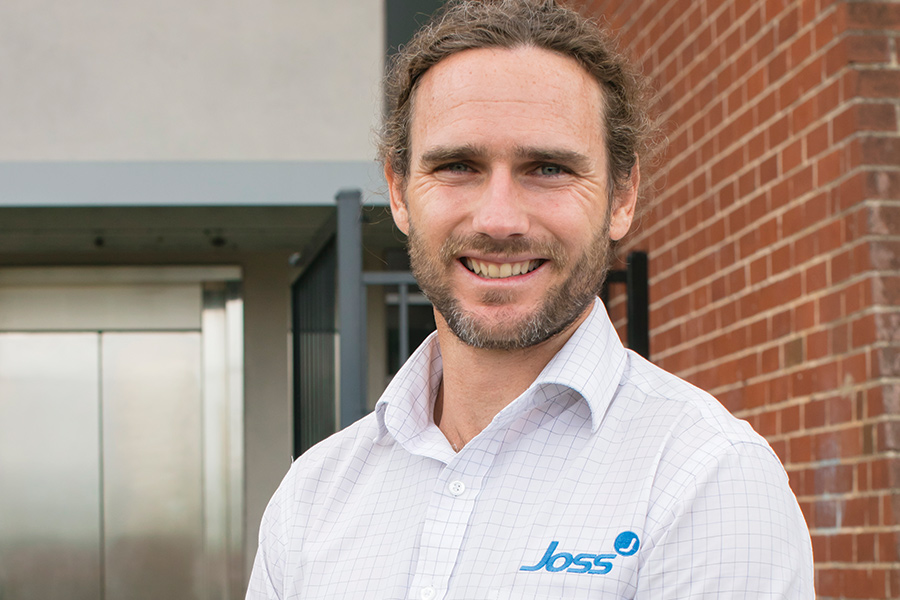 Maintenance Contract Manager – Greg
Over the past 13 years I have been employed by  Joss as Maintenance Contract Manager working from our Wollongong Office. The key thing with Joss is that they're a family orientated company – you don't feel like you're just a number. When you put on the Joss shirt you become a part of the family, hence why I've been with them for most of my working career! I enjoy the strong company values and beliefs that are maintained every day.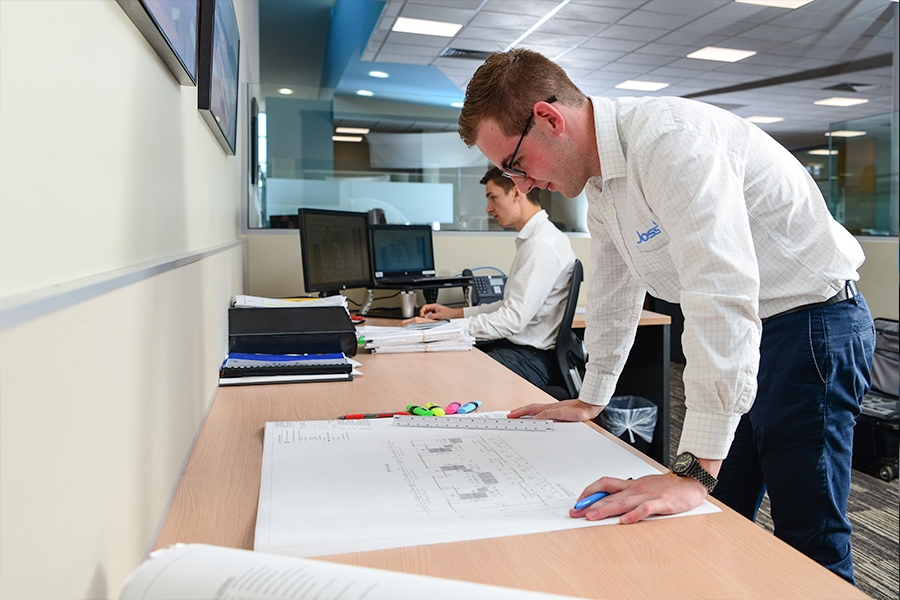 Construction Cadet – Bailey
I am currently in my third year of the Joss cadetship program which so far has offered endless opportunities. The cadetship program involves distant study of a Bachelor of Construction Management through the University of Newcastle, which we are allocated time during the working week to complete. Learning first hand from fellow Joss employees we are exposed to the theoretical and practical workings of construction projects. The Cadetship provides an excellent pathway to developing the skills required to have a successful career in the building environment.
Cleaner – John
My day commences as the rest of the world is sleeping and ends with a split shift when most people are finishing the working day. My duties include dusting, sweeping, vacuuming, mopping and toilet cleaning. I feel that I am supported by Joss, so I can provide a clean environment for the students at my location.