Our People
We have a wide diversity of roles and people working for us. At Joss we believe our people are our most valuable asset.
Maintenance Supervisor – Luke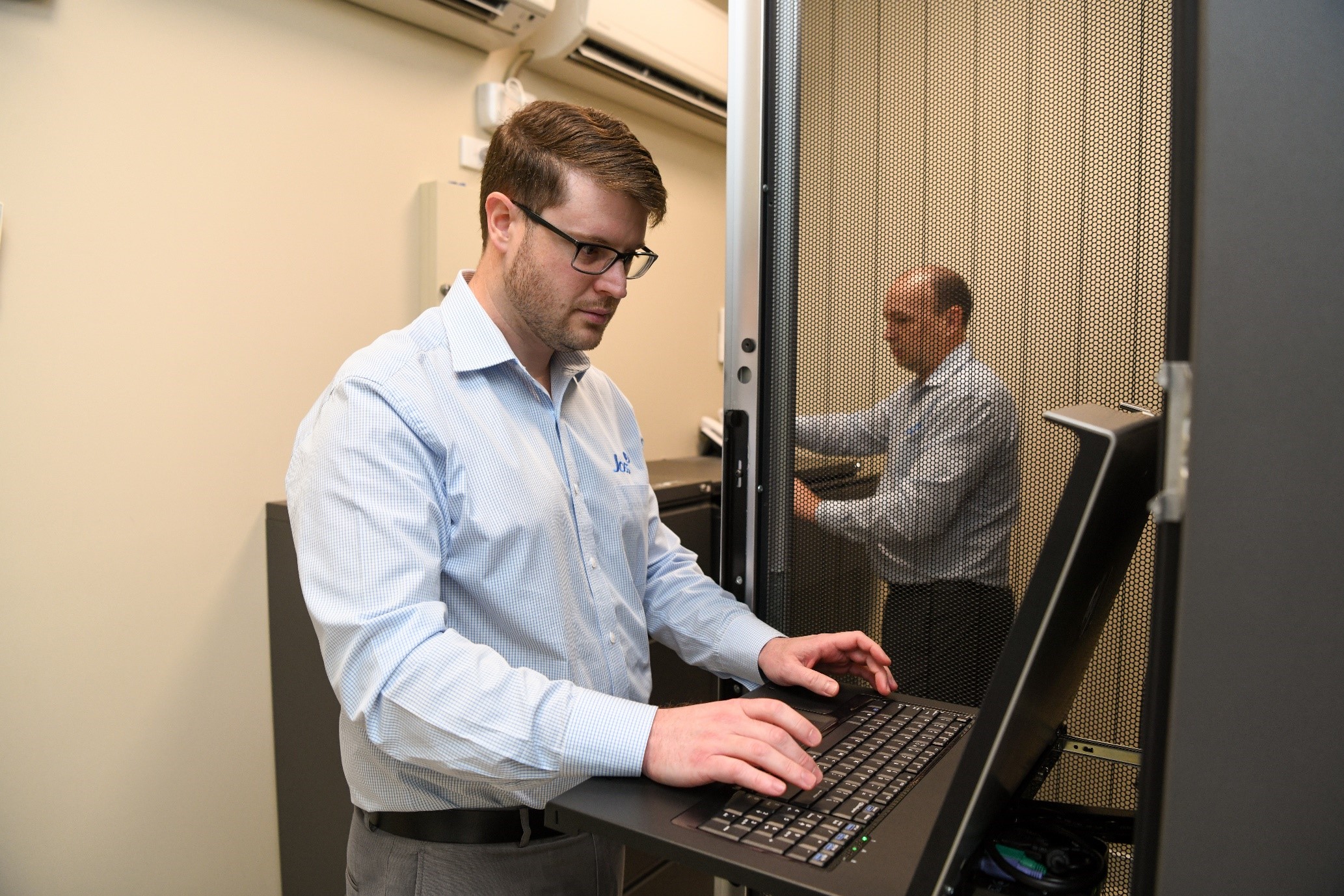 IT Engineer – Nick
I have worked at Joss for over 3 years within the IT department, supporting the technology needs of our wide array of employees and customers. The working atmosphere is friendly and professional with a good work/life balance. Every day at Joss presents new challenges, but with the support of management and the entire team we always achieve the best outcome for the company and our clients.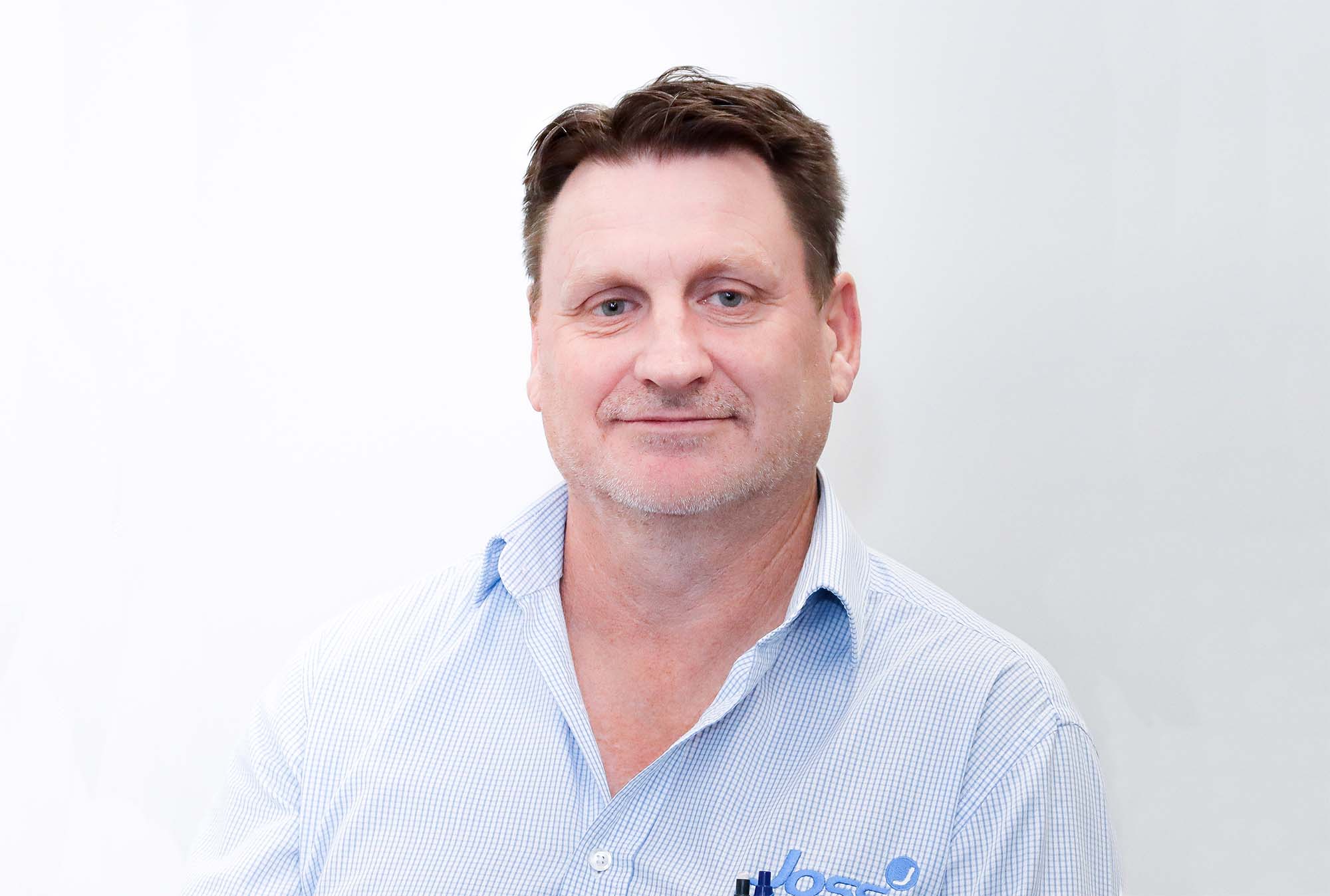 District Manager – Patrick
I started with Joss Group back in 2003 after previously contracting to the facility management & construction divisions for a number of years. Working within the Construction division as a Site manager completing various projects throughout the Riverina, Central West & South Coast regions of NSW, moving to the Facility Management side as a District Manager at our Batemans Bay Office. Being part of the Joss Team has been challenging & rewarding, while shaping my skills. The Joss Group focus on quality systems and consistency over all departments, building a solid approach to Company goals, achievements and for myself improvements on a personal level is what appeals to me. Joss Group respect their People, encourage individual growth while providing assistance wherever they can.
Construction Cadet – Courtney
I am nearing the completion of the Joss Cadetship program, which involves studying a Bachelor of Construction Management via distance at the University of Newcastle. Joss provide me time during each semester to complete my studies and provide ongoing support and guidance to help further develop our knowledge. The ability to understand the theories we learn in a practical environment is invaluable to our professional development. Throughout my time at Joss I have worked on various projects gaining first-hand experience both on site and in an office environment. The cadetship program has provided me with the confidence to build a successful career with Joss in the construction industry.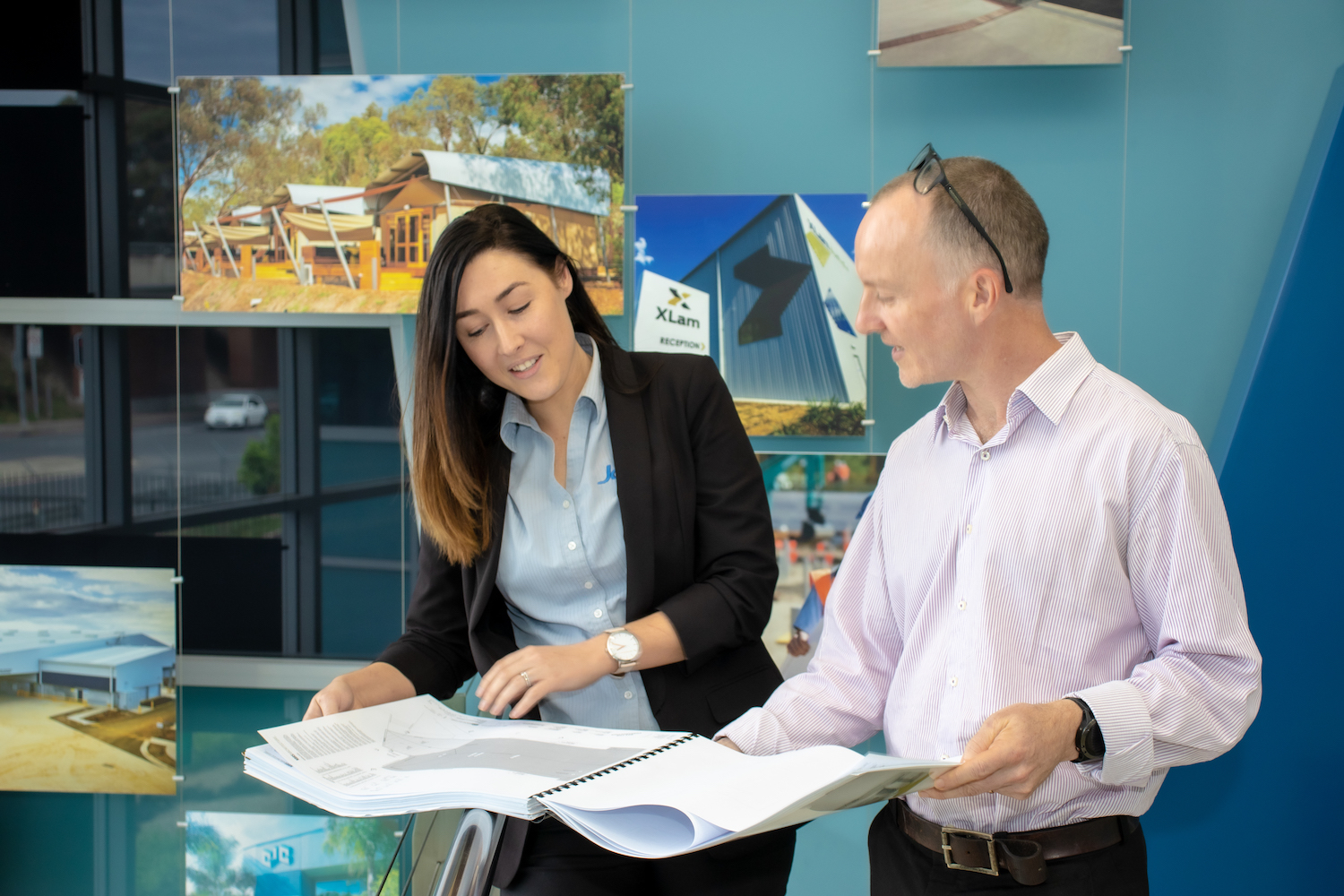 Business Development Manager – Cobie
As Joss Construction's Business Development Manager, my role includes client liaison and relationship management, identifying project opportunities and working with the estimating team to convert opportunities into projects.
As a woman in the Construction Industry, I am proud to work for an organisation that is committed to gender equality and invests in the progression of women in construction. Joss displays this commitment through initiatives such as recently becoming a proud sponsor of National Association of Women In Construction (NAWIC).